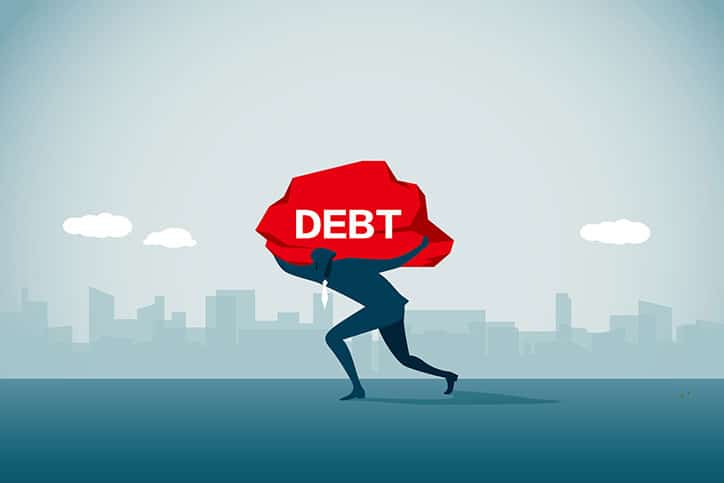 No one is ever excited to file for bankruptcy, but sometimes there is no other option. Your bills are unmanageable, leaving you with no choice but to seek the protection of the court system. Fortunately, creditors cannot take everything you own. You are entitled to keep certain assets that are needed for day-to-day living.
A Look at Exempt Assets for Bankruptcy
While bankruptcy happens in federal court, your assets are managed differently depending on the state where you live. The majority of states use the exemption laws set by Congress, but 17 states, including Kansas, have a separate set of exemption laws. You have a choice of which exemption system you want to use and, in some cases, you can mix and match federal and state laws, depending on what is best in your particular situation. It's best to contact an attorney when you want to file for bankruptcy. They can decide what route is best for you.
Chapter 7 versus 13 bankruptcy
When filing bankruptcy, you must first decide how to file for bankruptcy. Federal law sets up several different routes to follow in federal bankruptcy court. You can choose between Chapter 7 bankruptcy and Chapter 13 bankruptcy. Under Chapter 7, property not covered under personal bankruptcy exemption is disbursed and used to pay debt. It's the most common form of bankruptcy. In Chapter 13, your debt is restructured, but you are allowed to keep your property. You must meet certain income qualifications to file under Chapter 13.
Calculating the value of an asset
The exemption laws apply to all of your property and are calculated based on the value of the asset, as some exemptions have value limits For example, if you still owe $10,000 on a car valued at $20,000, the value is calculated based on the equity of the property, which is $10,000.
Asset exemptions in Kansas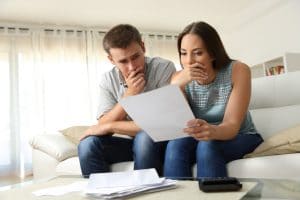 Home
You are not required to forfeit your home or property when you file for bankruptcy. You can keep up to 160 acres of farmland in the country or up to one acre within a city. The home, as well as its improvements, is exempt from the bankruptcy proceedings.
Life Insurance
The benefits of a life insurance policy are exempt from bankruptcy. The person who is receiving the benefit is not liable for the debts of the person whose name the policy is written in as long as the policy is over a year old. There is no monetary limit. The name of the beneficiary can also be changed even with the bankruptcy filing.
Liquor licenses
A liquor license in Kansas is valid for two years and considered a personal privilege. The license is not subject to wage garnishments or bankruptcy, but the license does expire one year after a person files for bankruptcy.
Pensions
Public employee and private pensions are exempt from bankruptcy. That includes firefighters, judges, state highway patrol officers, state school employees and public employees.
Children's college fund
Money in your children's college fund is not subject to bankruptcy. It's exempt from being seized by creditors.
Burial plot
A burial plot, crypt or any cemetery lot is exempt from the bankruptcy proceeding.
Person property
You are allowed to keep some personal property. You can retain: furniture, food, fuel, clothing and other possessions for what is "reasonably necessary at the principal residence of the person for a period of one year."
Jewelry
Jewelry up to $1,000 of value is exempt in the bankruptcy proceeding.
Motor vehicle
You need a vehicle as a regular means of transportation for work and personal life. The law allows you to keep a vehicle as long as the net asset of the vehicle does not exceed $20,000. People who are disabled and have a vehicle that is specially equipped have no limit placed on the exemption.
Welfare and other public assistance
If you receive welfare or other form of public assistance, it is exempt from bankruptcy. A creditor cannot garnish public assistance income or attach a levy to it. The money is already in the public domain and not a private asset.
Crime victims' compensation 74-7313(d)
Money received as part of a victim's compensation fund receives special status under Kansas bankruptcy law. You are allowed to keep anything received as part of being the victim of a crime. That includes products, services or accommodations.
Unemployment compensation 
If you are receiving unemployment compensation, you are still eligible to receive the full amount despite filing for bankruptcy. The money is not subject to any type of garnishment and cannot be used in the collection of a debt. The exemption only applies when the person is unemployed and receiving unemployment compensation.
Workers' compensation 44-514
A worker is entitled to unemployment insurance compensation if he or she has been injured on the job. The money is exempt from the bankruptcy process and cannot be garnished or claimed by a creditor.
Federal benefits
Federal benefits are exempt from bankruptcy. Social Security, veterans' benefits or disability benefits are exempt from bankruptcy under federal law. You are entitled to receive the benefit even if you have filed for bankruptcy.
Tools of the trade
You need to earn a living even if you have filed for bankruptcy. Kansas law allows you to keep books, documents, furniture, instruments, tools, implements and equipment, breeding stock, seed or growing plants stock that are required to do your job. The value of these items is not allowed to exceed $7,500.
Wages
A creditor is allowed to garnish your wages as part of the bankruptcy process, but the law places limits. The amount cannot exceed "Twenty-five percent of the individual's aggregate disposable earnings" or the "aggregate disposable earnings for that workweek or multiple thereof exceed an amount equal to 30 times the federal minimum hourly wage, or equivalent multiple thereof for such longer period"
A creditor can only file one garnishment action within a 30-day period. That limits the amount of actions that can be taken against your wages, even if the creditor is allowed to take a certain percentage. 
Bankruptcy is tough and you have probably swallowed a lot of pride to take this action. Even though it may seem like the end of the world, it isn't. It is important to consult with an attorney who has the specific knowledge needed to let you know exactly what assets you will keep when you file for bankruptcy. The team at Oswald Law has dealt with a variety of bankruptcy cases and we are here to help you move past this difficult time. Contact us today for more information.
About Us
Whether you need a bankruptcy attorney, DUI lawyer, criminal defense attorney, divorce attorney—or assistance with estate planning or contracts—we have extensive legal knowledge to help you resolve your legal issue.
Get the treatment you deserve from an experienced team working diligently on your case. We are your advocates, tirelessly fighting for your best outcome.
Custody negotiations are a trying time for everyone involved. The best thing you can do is not let all the emotions and frustrations take over.  Always keep your children's best interests at heart. If you are able to maintain a civil relationship with your ex-partner...
Call For a FREE Consultation
Get a winning team to fight for you when it matters most. Call us today!
Get a winning team to fight for you when it matters most.
 Call for a Consultation:
(620) 662-5489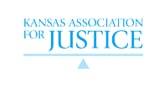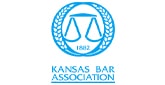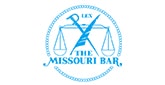 Call Today! (620) 662-5489
330 West 1st Avenue
Hutchinson, KS 67501