Hutchinson, KS Landlord and Tenant Law
Sometimes, what starts off as an agreeable landlord-tenant arrangement can go downhill. A tenant can refuse to pay rent or do damage to a property. In these situations, a landlord must take legal action to get the tenant to resolve the situation or eviction must take place.
Maybe you are a tenant who is being pushed out by your landlord. If you feel you are being wrongfully evicted, it is also important to know your rights and find out what action should be taken to avoid eviction.
Landlord and tenant eviction law is complicated and you should seek legal representation to ensure that everything is being handled in a fair, right and reasonable way.
How to Handle an Eviction
Kansas has very unique landlord-tenant laws that protect the rights of the tenant and the landlord. Like most states, Kansas law prohibits "self-help evictions" like turning off the utilities or putting the tenant's belongings outside. You have to follow very specific procedures when your relationship with a tenant has become contentious.
There is help available. Our team at Oswald Law has years of experience working with landlords and guiding them through the unique landlord-tenant laws in Kansas. We work with your particular situation and walk you through the proper eviction process. Together, we will decide the best course of action and whether legal action is necessary to resolve the problem.
How the Attorneys at Oswald Law Can Help:
You want a stable tenant who is paying rent and caring for the property to maintain your profitability. We can help address the following landlord-tenant situations:
Writing a lease
Dealing with a broken lease
Conducting tenant eviction proceedings
Collecting unpaid rent
Recovering damages to property
Resolving commercial landlord-tenant issues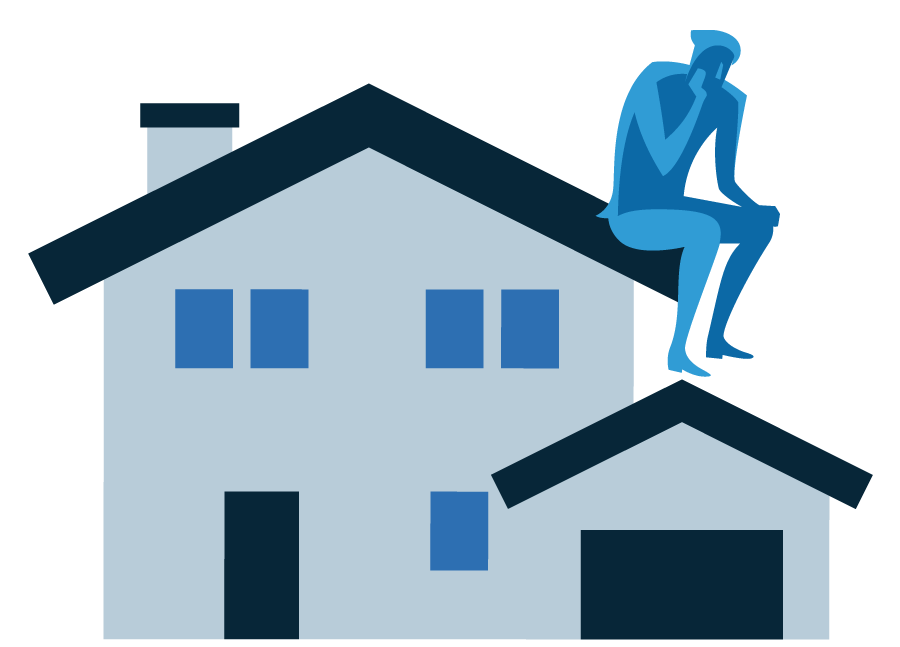 Understanding Tenant Eviction Law in Kansas
The process starts with understanding the type of dispute you are having with the tenant. Under Kansas law, failure to pay rent is considered a different type of infraction than having an unapproved pet on the property. They each require you to follow separate timelines and procedures to have the tenant address the issue.
Realize, however, the tenant has the right to respond to any claims made through the court system. The tenant can raise a number of issues, and you must be able to respond to those issues. That is why legal representation is advised.
It is imperative that you follow the laws set in place by the State of Kansas before you evict a tenant. If you are a tenant who is being threatened with eviction, you also have a right to fight the allegations against you. No matter what your situation is, the team at Oswald Law can look at your case with an unbiased eye and advise you on what action will provide the best outcome. Contact us today to learn more about Landlord and Tenant Law in Hutchinson, Kansas.
Get a winning team to fight for you when it matters most.
 Call for a Consultation:
(620) 662-5489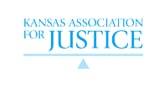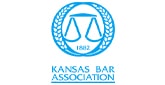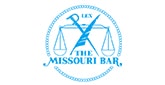 Call Today! (620) 662-5489
330 West 1st Avenue
Hutchinson, KS 67501