Personal Injury Law
A life-changing accident and serious injuries can happen at a moment's notice. Injuries can happen driving to the store or while at work. You do not have to deal with the stress and loss of a personal injury without assistance. If you have been involved in a serious accident and incurred painful injuries, you may be entitled to a personal injury claim. Victims in personal injury claims are entitled to compensation for serious injuries.
Personal injury claims may include damages for medical treatment, physical therapy, lost wages as a result of being unable to work, future lost wages, property damage, pain and suffering, emotional trauma, in addition to other losses.
Personal injury claims expire if the claim is not timely filed within the statute of limitations. Time limits vary depending upon the type of accident involved. Several notices are also required for claims against local government entities under the Kansas Tort Claim Act. There is a limitation upon making claims against the State of Kansas, its agencies, or employees. If a personal injury claim is to be made, the early employment of an attorney should result in more effective representation.
We handle the following types of personal injury claims:
Auto Accidents
Truck Accidents
Motorcycle Accidents
Wrongful Death Claims
Pedestrian Accidents
Premises Liability
Dog Bite Claims
Get a winning team to fight for you when it matters most.
 Call for a Consultation:
(620) 662-5489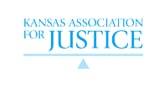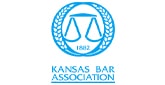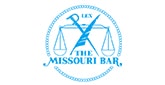 Call Today! (620) 662-5489
330 West 1st Avenue
Hutchinson, KS 67501