Winning When It Matters Most
Your Hutchinson, KS Attorneys
Get the advantage: an experienced team fighting tirelessly for your best outcome.
Since 1994, we've provided effective legal representation to clients in Hutchinson, KS. Whether you need a bankruptcy attorney, DUI lawyer, criminal defense attorney, divorce attorney—or assistance with estate planning or contracts—we have extensive legal knowledge to help you resolve your legal issue.
Many of the people we help never thought they'd need an attorney. Maybe that's your situation, too. Something in life didn't go as planned…a divorce, bankruptcy, injury, traffic ticket, or being accused of a crime or DUI. Maybe you're in the difficult position of having to evict a tenant or deal with civil litigation.
When you're in a situation that requires legal help, we understand that all you want is for life to get back to normal. You want your matter resolved fast. Our attorneys fight to get your best outcome, as quickly as possible. It's never just a job for us. And because the last thing you need is more burden, we charge affordable rates.








Call for a Consultation:
(620) 662-5489
Local Representation
Knowledge of the community is key. We live in the Hutchinson area and serve Central Kansas. We'll be here to see your whole case through. Our attorneys take part in civic and volunteer activities in the community.
There are also specific strategies associated with each case that need to consider the Court, the Judge and—in criminal defense matters—even the arresting officer involved.
Fair, Caring and Professional Attorneys
Get the treatment you deserve from an experienced team working diligently on your case. You can count on our attorneys to treat you in a caring and respectful manner.
Our attorneys are ethical, professional and will provide zealous representation on your case. We are your advocates, tirelessly fighting for your best outcome.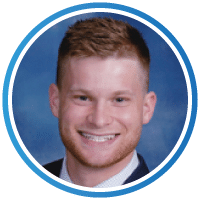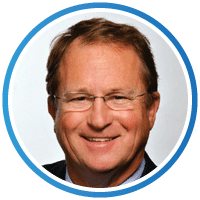 Get a winning team to fight for you when it matters most.
 Call for a Consultation:
(620) 662-5489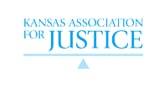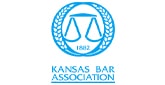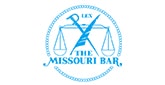 Call Today! (620) 662-5489
330 West 1st Avenue
Hutchinson, KS 67501