Civil Litigation Lawyers in Hutchinson, KS
Disputes happen. You might have a disagreement with a neighbor or a business partner. The difference of opinion can involve anything from contracts to disagreements over a property line. Sometimes, you need to use the legal system to resolve these problems, and that means you'll need to find a civil litigation lawyer that will properly represent your side of the case.
What Your Civil Litigation Lawyer Can Do for You
Civil litigation describes a dispute between two or more parties seeking monetary damages or specific performance in civil court rather than criminal court. Civil litigation encompasses a broad range of legal disputes, and includes the pre-trial and post-trial procedures and hearings involved. If you are considering filing a civil lawsuit, you first need to hire a qualified attorney who understands the civil litigation process.
Types of Civil Litigation Disputes
Civil litigation includes, but is not limited to, the following areas:
 
Medical Malpractice Claims
Intellectual Property Disputes
Products Liability
Breach of Contract
Property Disputes
Class Action Lawsuits
Temporary Restraining Orders
Understanding the Stages of Civil Litigation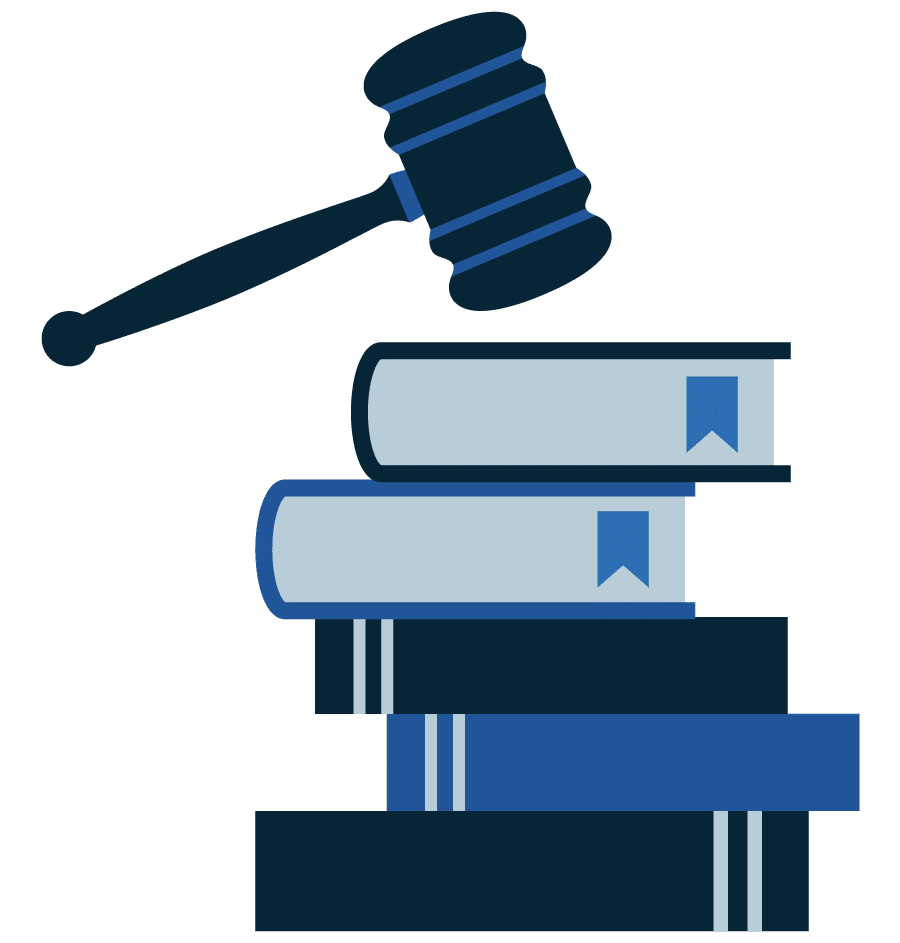 At Oswald Law, we have represented numerous individuals and businesses in civil litigation lawsuits and will make sure you are fairly represented throughout the legal proceedings. We know what is involved in each step of the civil litigation process and can effectively prepare your case so that you can move on with your life.
Below we have listed the seven stages of the civil litigation process, but every case is different and not every situation requires each stage. Many lawsuits can be settled prior to trial, and many that reach a trial verdict do not go through an appeal.
The seven stages of the civil litigation process include:
Investigation
Pleadings
Discovery
Pre-trial
Trial
Settlement
Appeal
It is important that the attorney you choose is familiar with every step of the process. You don't want the other party to appeal a verdict and find out your legal representation has no experience with that situation outside of law school.
Get the Representation You Need With the Attorneys at Oswald Law
Our team has the experience and know-how to provide you with the legal representation you deserve during your civil litigation case. Whether you are dealing with an intellectual property dispute or have a complicated medical malpractice claim, we will be by your side throughout the entire process and provide guidance until the dispute is settled. Contact our team today for more information.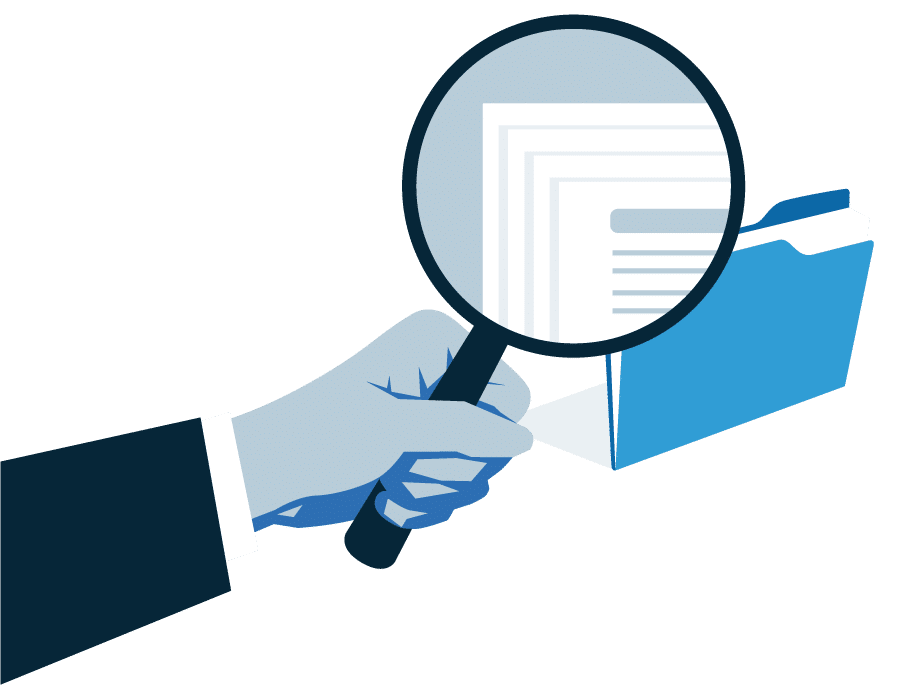 Get a winning team to fight for you when it matters most.
 Call for a Consultation:
(620) 662-5489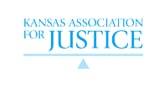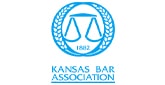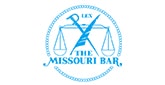 Call Today! (620) 662-5489
330 West 1st Avenue
Hutchinson, KS 67501