DUI and Traffic Violations
Whether you have a major offense such as a DUI or are looking to have a prior traffic violation expunged from your record, the attorneys at Oswald law are here to help. We want to make sure that your case is handled fairly and that the outcome is reasonable.
Our Kansas DUI Lawyers and Traffic Lawyers Will Make Sure You Have a Fair Case
If you are charged with a DUI, driving with a suspended license, or reckless driving, you have serious decisions to make. These charges can have a significant impact on your life. In Kansas, driving is considered a privilege and not a constitutional right, and the court can take away your right at any time. Kansas has no provision for granting a hardship license to travel to and from work, so a suspended license could have serious economic consequences for you. Can you afford not to have a driver's license?
Defenses or favorable pleas exist and are available in most—but not all—traffic matters. We encourage you to contact our office for a consultation with any concerns regarding a driving citation or arrest.
Our office handles the following traffic matters:
Jury and bench trial representation
Driving under the influence (DUI)
Driving while suspended
Driving with no insurance
Habitual violator actions
SR-22 insurance requirements
Diversion applications
Administrative hearings with the state of Kansas
Expungements
Withdrawal of ill-advised pleas
What Our Legal Team Can Do for You If You Are Involved in an Accident
An accident can cause significant injuries that may require hospitalization and result in lost income. If you've been involved in a serious accident, you may be entitled to a personal injury claim. Victims who file personal injury claims are entitled to compensation for serious injuries.
You don't have to go it alone when you are seeking compensation. We are experienced attorneys who will represent your best interests in a personal injury case. We fight hard for our clients and make sure they are fairly compensated.
Personal injury claim compensation may include:
Damages for medical treatment
Physical therapy
Lost wages
Future lost wages
Property damage
Pain and suffering
Emotional trauma
You need to act quickly. Personal injury claims expire in a certain amount of time after the accident. Time limits vary depending upon the type of accident and the other party. For example, there is a limitation to making claims against the State of Kansas, its agencies or employees. If you want to file a personal injury claim, you need a quality attorney on your side. The personal injury claims process is complicated, and you need someone advocating for you.
We handle the following types of personal injury claims:
Auto Accidents
Truck Accidents
Motorcycle Accidents
Wrongful Death Claims
Pedestrian Accidents
Premises Liability
Dog Bite Claims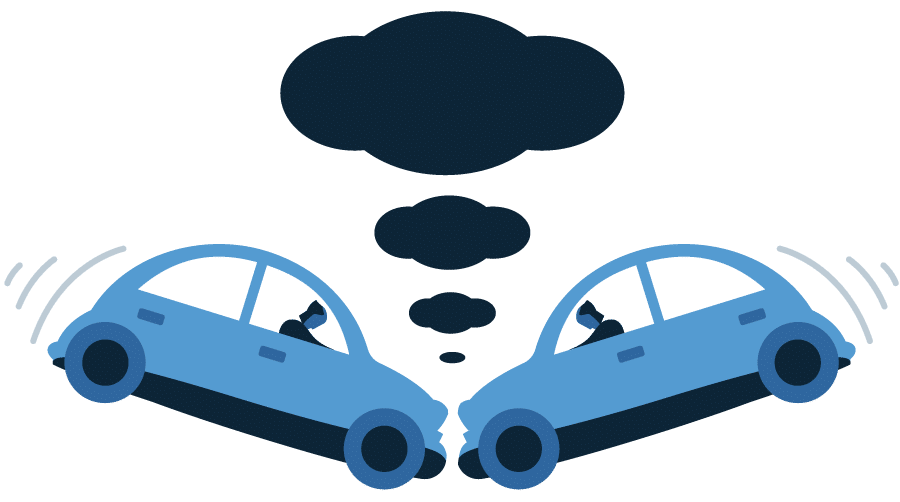 Consult With One of Our Hutchinson, KS Traffic Lawyers
You don't have a lot of time to act after you are involved in an accident, pulled over while your license is suspended or are driving under the influence. It is crucial to contact an attorney as soon as possible to ensure that your case is handled fairly. At Oswald Law, our team is well-versed in DUI, traffic, and personal injury claims law. We can help advise you throughout your case and help get your life back on track. Contact us today for more information.
Get a winning team to fight for you when it matters most.
 Call for a Consultation:
(620) 662-5489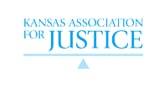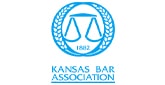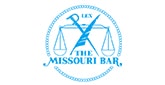 Call Today! (620) 662-5489
330 West 1st Avenue
Hutchinson, KS 67501