Bankruptcy Law: What Bankruptcy Attorneys in Hutchinson, Kansas Can Do for You
Start your journey towards a fresh financial start. Bankruptcy is your right as a consumer and it is meant to be utilized when there are no other options to combat overwhelming debt. Filing for bankruptcy is complicated and you absolutely need an experienced bankruptcy attorney to help you navigate the process so you can know what assets are protected as exempt and which assets may be seized by a bankruptcy trustee.
Your Bankruptcy Attorneys in Hutchinson, Kansas
At Oswald Law, we have years of experience helping people who have reached a financial crossroad and need to file for bankruptcy. Our skilled attorneys meet with you and determine reasonable goals that can be achieved through bankruptcy. The course of action will not eliminate your financial problems, but we fight hard to maximize your debt relief. Let's take a closer look at what you can expect when you do file for bankruptcy.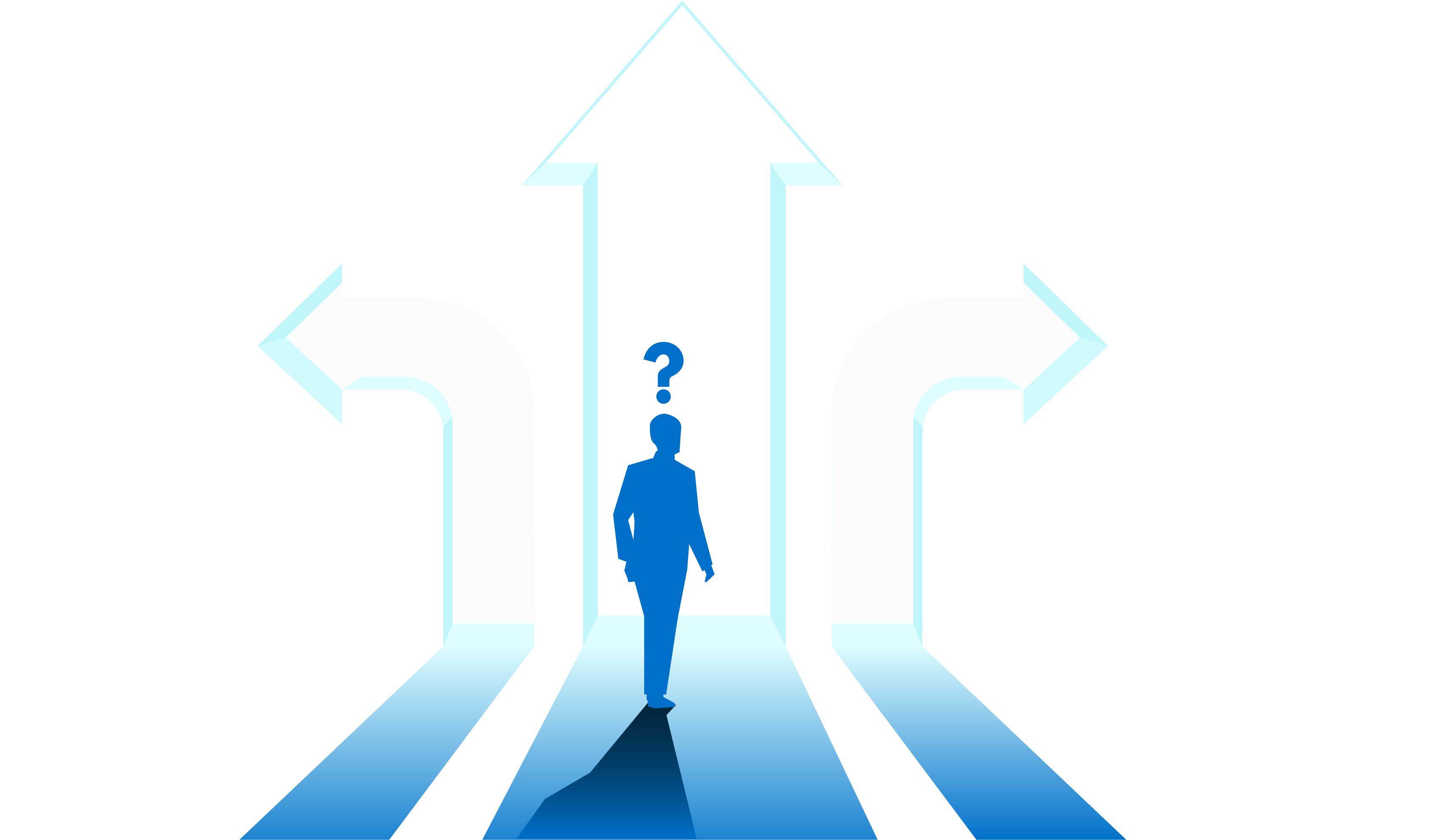 Chapter 7 vs. Chapter 13 Bankruptcy
Bankruptcy operates through federal courts in Wichita, Topeka and Kansas City. For consumers, there are two types of bankruptcy—Chapter 7, commonly referred to as liquidation bankruptcy, and Chapter 13, often called wage-earner bankruptcy. Under current bankruptcy law, you must meet certain criteria. Every person or couple filing bankruptcy must be able to meet the "MEANS TEST," which is the calculation of the maximum income allowed to be earned and still qualify for the filing of a Chapter 7 bankruptcy. There are several income and expense factors, and our team can help you determine how best to file for bankruptcy.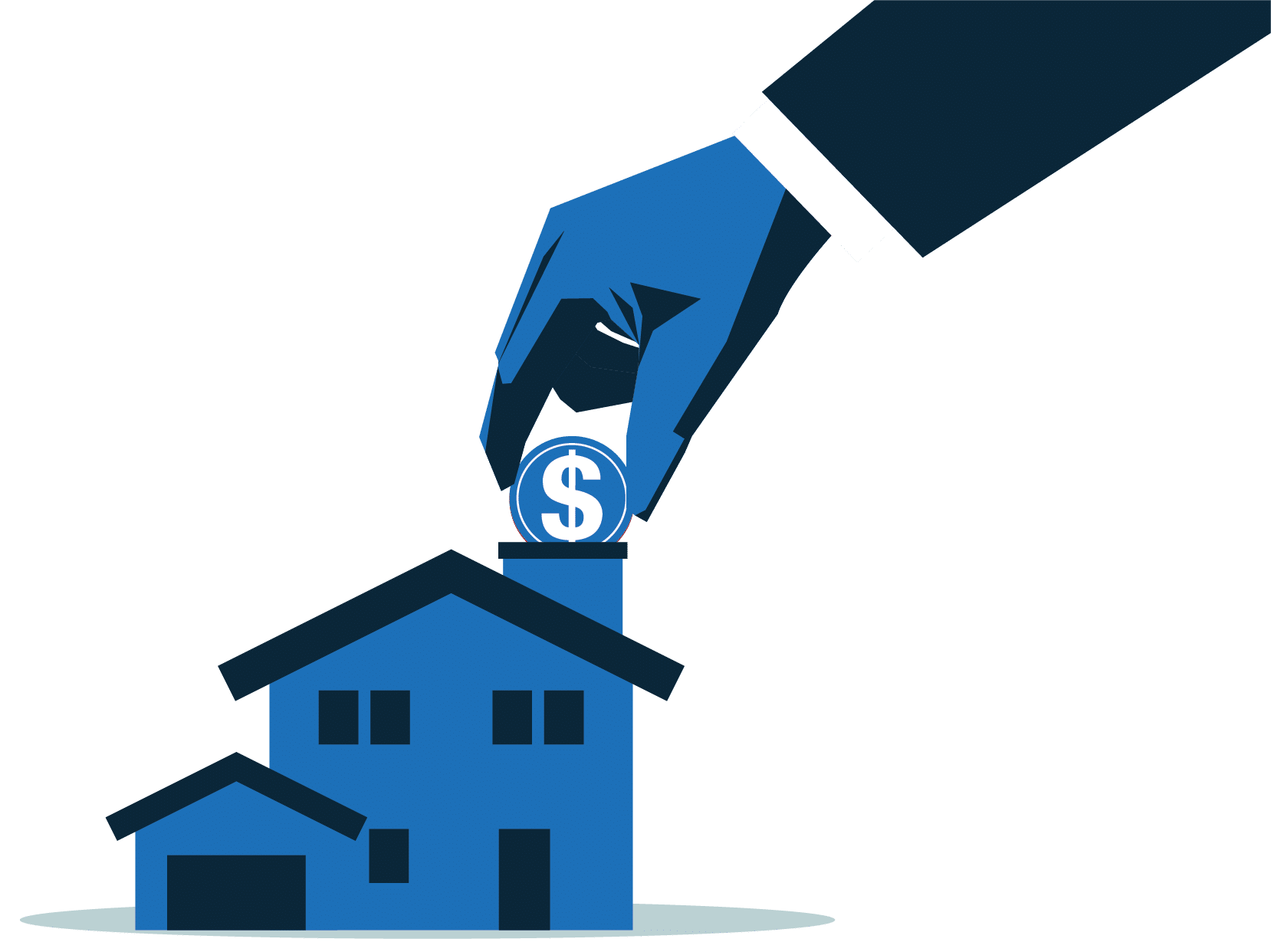 Exemptions and Assets
You are allowed to restructure your finances through federal bankruptcy court and, contrary to popular belief, you will not lose everything you own.
Several states, including Kansas, have established broader exemption standards than those set by the federal government. You are allowed to retain your primary residence, one vehicle (two vehicles if a married couple), a qualified retirement plan, household goods, and clothing apparel. There are many other exemptions that may apply in your individual case. Learn more in our article about exempt assets for bankruptcy.
Even under the best circumstances, bankruptcy is mentally and emotionally hard to deal with. Navigating the legality associated with bankruptcy makes it even more challenging, that is why it is important to consult with an attorney who has the specific knowledge needed to help you get your finances back on track. The team at Oswald Law has dealt with a variety of bankruptcy cases and we are here to help make this process as painless as we can so you can move on. Contact our team today for more information.
Get a winning team to fight for you when it matters most.
 Call for a Consultation:
(620) 662-5489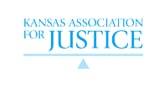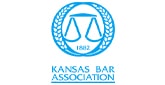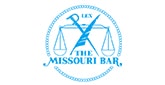 Call Today! (620) 662-5489
330 West 1st Avenue
Hutchinson, KS 67501