Practice Areas
We can assist and represent you in a variety of legal matters. Obtaining prompt legal advice can produce a substantial savings of time and expense. Our main practice areas include:








Other Legal Matters
In addition to what's listed above, we can also counsel, assist and advise you with respect to a number of legal issues which include the following:
Contracts
Corporations
Limited Liability Companies
Partnerships
Collections
Automobile Quiet Title Actions
Consumer Protection Act Violations
Employer/Employee Unemployment Claims
We would appreciate the opportunity to be your legal counsel. If we cannot represent you with respect to a particular situation, referrals are often made to other legal experts.
Get a winning team to fight for you when it matters most.
 Call for a Consultation:
(620) 662-5489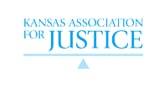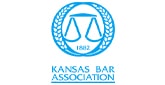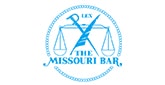 Call Today! (620) 662-5489
330 West 1st Avenue
Hutchinson, KS 67501