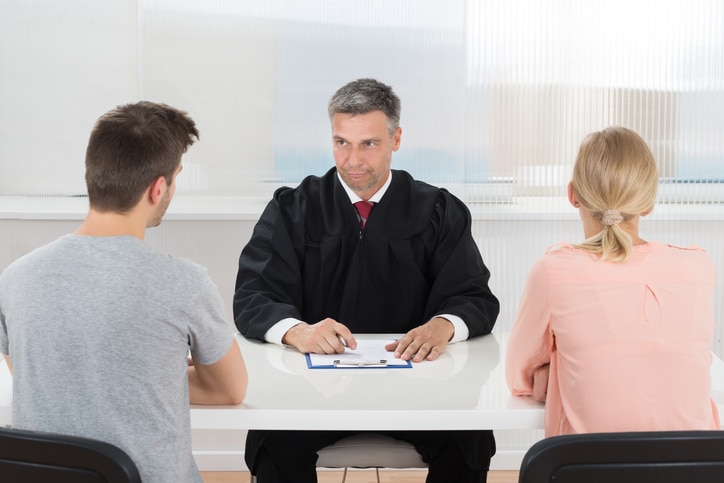 A divorce decree can be modified in Kansas under specific conditions. As a guide to how you and your former spouse conduct yourselves after your divorce, the court can award modifications to the decree with sufficient proof that changes are needed. Adjustments could be made, for example, in the amount of monthly child support or alimony owed, ownership of marital property or arrangements for child custody set forth in the divorce judgment.
Child Support and Alimony/Maintenance
If there have been significant changes in finances for either parent of plus or minus 10% in income, the court may grant a modification to child support. The court may also grant adjustments because of failure of either parent to abide by the parenting plan, child emancipation or the child entering into an older age group.
The party wishing to modify the support amount must submit a motion to the court along with specific reasons and facts to support the need for a modification. If the parties cannot agree on an amount, they will have to attend a hearing and present evidence for why the amount needs or doesn't need to be changed.
Alimony/maintenance payments may also be modified based on the terms of the divorce decree. Kansas has no set statutory conditions requiring modification of spousal maintenance, so the two parties are free to set their own terms in the marital settlement. Many couples, for example, agree that modifications will cease if the other party remarries or co-habitates with an adult of the opposite sex. Kansas law also states that alimony cannot extend past 121 months barring either a separate agreement between the parties or reserved jurisdiction by the court. Further, alimony/maintenance payments  settled by a separation agreement that is incorporated into the divorce decree are not subject to subsequent modification by the court except as prescribed by the agreement or as subsequently consented to by the parties.
Division of Property
The court's ruling on division of property between the parties is the most difficult to modify. Generally, it will only award a modification to the division of real estate, personal property, assets or debt obtained during the marriage if there has been an instance of neglect, fraud or other unforeseen circumstance like new evidence that wasn't known during the original hearing.
Kansas law states parties have only one year from when the divorce is finalized to make a motion to modify property distribution. If no motion is made within that time, the property distribution orders can't be changed.
Child Custody Plans
Kansas requires divorcing spouses to agree to and submit a parenting plan detailing expenses, child custody arrangements and conflict resolution. Once the judge approves this plan it can't be modified without a court-ordered investigation into the reasons behind the modification request and establishing to the court's satisfaction a substantial reason in the child's best interest why the modification is necessary.
Some reasons why the child custody arrangement would require modification would be substance abuse issues, instability in living arrangements, financial hardships, medical issues, behavioral changes or one parent's interference with the other parent to maintain a beneficial relationship with the child. These motions can be heard on an emergency basis if necessary, and a hearing is required if parents can't come to an agreement.
Do you need a modification to your divorce agreement? Contact our Hutchinson, KS offices today at 1-800-894-5931 to schedule a free consultation or fill out our contact form and we'll contact you directly.
About Us
Whether you need a bankruptcy attorney, DUI lawyer, criminal defense attorney, divorce attorney—or assistance with estate planning or contracts—we have extensive legal knowledge to help you resolve your legal issue.
Get the treatment you deserve from an experienced team working diligently on your case. We are your advocates, tirelessly fighting for your best outcome.
Custody negotiations are a trying time for everyone involved. The best thing you can do is not let all the emotions and frustrations take over.  Always keep your children's best interests at heart. If you are able to maintain a civil relationship with your ex-partner...
Call For a FREE Consultation
Get a winning team to fight for you when it matters most. Call us today!
Get a winning team to fight for you when it matters most.
 Call for a Consultation:
(620) 662-5489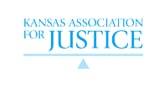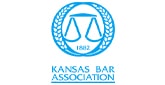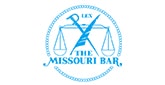 Call Today! (620) 662-5489
330 West 1st Avenue
Hutchinson, KS 67501