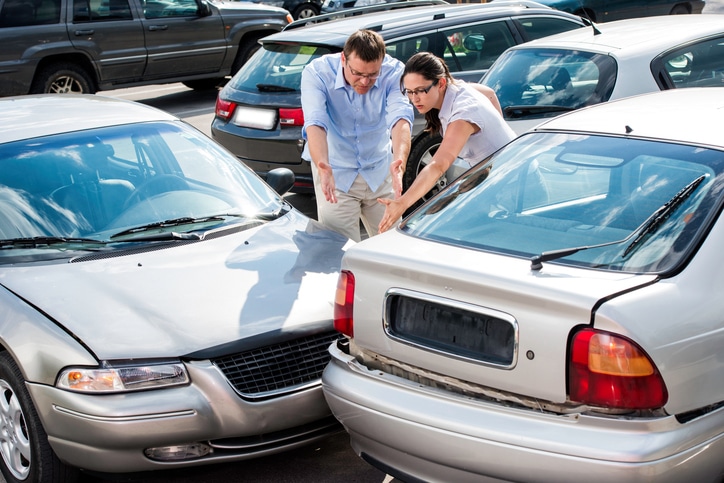 Getting into an auto accident can be one of life's worst experiences, but to compound the problem with the discovery that the other driver isn't carrying insurance makes the situation even more problematic. Who's going to pay for the damage to your vehicle and any medical costs you incur?
In Kansas, drivers are required to hold at least liability coverage as well as personal injury protection coverage, or no-fault insurance. This guarantees that any expenses caused by an accident will be taken care of.  Getting into an accident without insurance in KS carries penalties ranging up to $1,000 in fines, six months in jail, license suspension and a revoked registration.
An estimated 1 in 10 drivers in Kansas is uninsured, meaning there's a 10% chance that the other driver won't be able to handle their responsibilities in the event of an accident. If that happens, it will be on you and your insurance coverage to pay the expenses. In any case, you should definitely report the person to Kansas Driver Control so the state can impose any penalties it sees fit.
Should You Go to Court?
Consulting with an experienced auto accident attorney will be the best way to determine if you have a case worth pursuing against the other driver. In many cases a person who can't afford to or doesn't carry insurance won't have any money or property to sue for, but a court can sentence the at-fault driver to make payments to you or issue a lien against assets to recover the required sum.
Have you been in an accident with an uninsured motorist? Before taking any insurance settlements or discussing compensation amounts you should consult an attorney. Call us toll-free at 1-800-894-5931 to schedule your free consultation in our Hutchinson offices.
About Us
Whether you need a bankruptcy attorney, DUI lawyer, criminal defense attorney, divorce attorney—or assistance with estate planning or contracts—we have extensive legal knowledge to help you resolve your legal issue.
Get the treatment you deserve from an experienced team working diligently on your case. We are your advocates, tirelessly fighting for your best outcome.
Custody negotiations are a trying time for everyone involved. The best thing you can do is not let all the emotions and frustrations take over.  Always keep your children's best interests at heart. If you are able to maintain a civil relationship with your ex-partner...
Call For a FREE Consultation
Get a winning team to fight for you when it matters most. Call us today!
Get a winning team to fight for you when it matters most.
 Call for a Consultation:
(620) 662-5489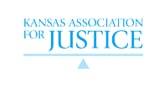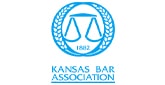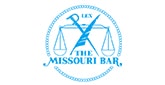 Call Today! (620) 662-5489
330 West 1st Avenue
Hutchinson, KS 67501