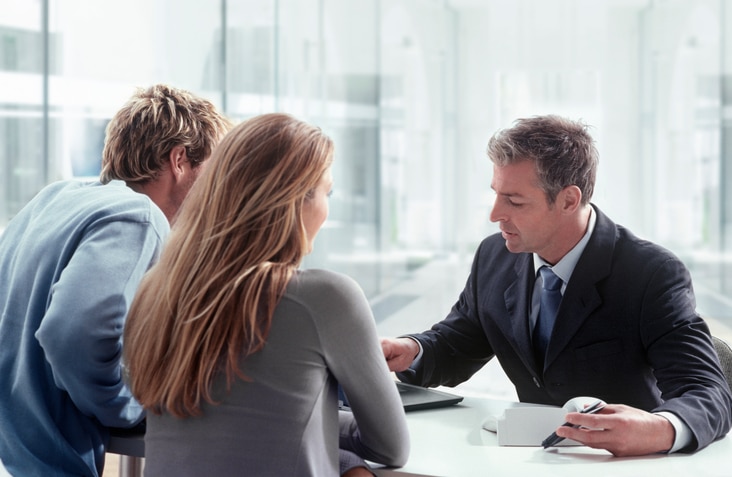 Your home is the single most important investment you likely will ever make. In such a transaction there are many unseen variables at play. Employing the aid of an experience real estate attorney will benefit both buyers and sellers, making sure that all factors are accounted for and your needs are supported.
Here are six ways a real estate attorney will help in the home buying process:
Saving on the Overall Cost – rather than making a commission on the sale, attorneys will earn their fees by the hour. If the attorney's fees figure to be less than your broker's commission, you could save money by using the attorney and a low-cost listing service instead.
Avoiding Ambiguous Situations – sometimes real estate agreements do not account for a range of unexpected legal issues. A real estate attorney will have the knowledge and experience to correctly amend any contract or agreement to cover your needs.
Looking after Your Interests First – brokers need the deal to close to get paid. Your attorney will be paid regardless and has the strict intent to work toward your best interest whether the deal closes or not. Having a person like that on your side makes it more likely you'll get the best result.
Understanding Tax Consequences – the tax liability on the sale of a home may be significant. An attorney will be able to advise you on any tax provisions you could use in certain circumstances to help minimize your tax debt.
Making Purchase Agreement Amendments – a wide range of items that might not be addressed in the purchase agreement could need to be added for your protection. Were past, present and future property alterations planned and executed legally? What if pests, hazardous waste or dangerous levels of gases are present? What happens if closing doesn't take place? These are some of the issues you might want an attorney to address.
Conducting a Smooth Closing Process – making sure everything is addressed and all parties are clear on the terms before final paperwork is signed can be an invaluable step in the home buying process. An attorney will ensure that the documentation is correct, filled out properly and that your rights have been looked after before the deal is finalized, making sure there are no unnecessary delays along the way.
If you need the help of a real estate attorney, call us toll-free here at our Hutchinson, KS offices at 1-800-894-5931 to schedule your free consultation.
About Us
Whether you need a bankruptcy attorney, DUI lawyer, criminal defense attorney, divorce attorney—or assistance with estate planning or contracts—we have extensive legal knowledge to help you resolve your legal issue.
Get the treatment you deserve from an experienced team working diligently on your case. We are your advocates, tirelessly fighting for your best outcome.
Custody negotiations are a trying time for everyone involved. The best thing you can do is not let all the emotions and frustrations take over.  Always keep your children's best interests at heart. If you are able to maintain a civil relationship with your ex-partner...
Call For a FREE Consultation
Get a winning team to fight for you when it matters most. Call us today!
Get a winning team to fight for you when it matters most.
 Call for a Consultation:
(620) 662-5489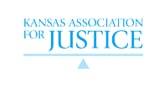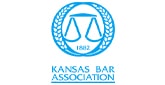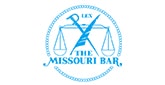 Call Today! (620) 662-5489
330 West 1st Avenue
Hutchinson, KS 67501