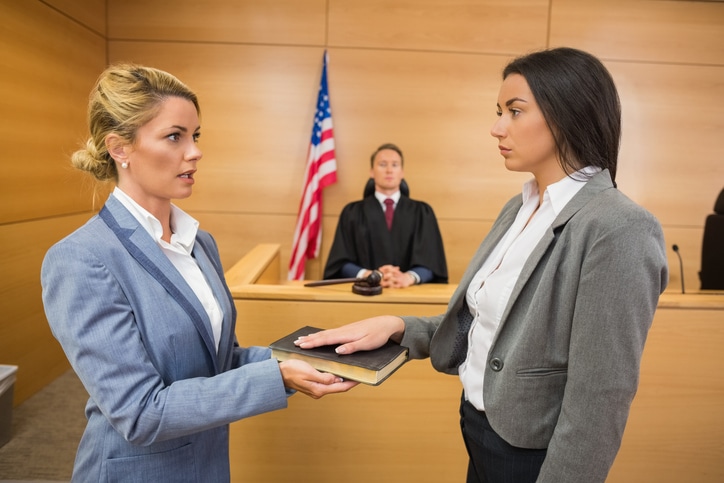 If you've witnessed a crime or have evidence pertaining to a crime, you may be required to testify at a trial or another court proceeding. This is a very important role in the justice system, because your testimony may help determine the guilt or innocence of a defendant on trial. With that in mind, here are some good things to know if you are ever summoned to court as a witness.
Don't Ignore a Subpoena
Don't ignore a subpoena if you receive one. They are to be taken seriously because they have the weight of a court order behind them. It doesn't mean that you are in trouble or that you are particularly a person of interest, just that an attorney in the case would like to ask you questions concerning the case.
Be Honest with Attorneys
Always be honest when speaking with an attorney. The facts of the case might be embarrassing or you may feel like they present you in a bad light, but it is always better to be forthcoming. Make yourself available to discuss the case and follow the attorney's advice on how to conduct yourself during the deposition and in the courtroom.
Don't be afraid to ask questions and make sure you understand what's going on in each step of the process. Also make sure you provide the attorney with everything you have that is relevant to the trial. Withholding documents or information is a bad idea because chances are the information will be discovered elsewhere and the fact that you withheld will work against you in a trial.
Conduct Yourself Professionally
It's important as a witness for your testimony to have credibility with the judge and/or jury while appearing in court, so dress formally – a suit works best for both men and women. Pay close attention during the trial – don't get distracted by your phone or let your attention wander elsewhere or you could make critical mistakes when your time comes to testify. Don't come to any legal proceeding under the influence of alcohol or drugs. Make sure you are well-rested, sober and ready to present effective testimony. Taking breaks is allowed during a deposition, but don't expect any breaks during a trial. All recess breaks in the courtroom are at the discretion of the judge, so don't ask for or expect extra breaks.
Provide Accurate Testimony
When you testify, you are under oath so make sure you are providing accurate information for the questions you are asked in court. You don't have to provide additional information, just answer the questions honestly and fairly. Remember that perjury, or lying under oath, is a felony so make sure you aren't giving false or misleading statements on the witness stand or in your deposition.
Avoid giving humorous or sarcastic answers. Every word you say is recorded by the court reporter and they don't record your tone of voice, facial expressions or gestures when you're speaking, just your words. So make sure you are serious on the witness stand and speak in a formal tone.
If you are asked a question you don't understand, don't try to answer it. You may be asked a question that is vague, complicated or perhaps assumes something that you know to be untrue. If this is the case, ask for the question to be rephrased or restated until you are comfortable answering it.
If you have received a subpoena or need a legal consultation for any matter, call our offices at 1-800-894-5931 to schedule a free appointment in our Hutchinson offices.
About Us
Whether you need a bankruptcy attorney, DUI lawyer, criminal defense attorney, divorce attorney—or assistance with estate planning or contracts—we have extensive legal knowledge to help you resolve your legal issue.
Get the treatment you deserve from an experienced team working diligently on your case. We are your advocates, tirelessly fighting for your best outcome.
Custody negotiations are a trying time for everyone involved. The best thing you can do is not let all the emotions and frustrations take over.  Always keep your children's best interests at heart. If you are able to maintain a civil relationship with your ex-partner...
Call For a FREE Consultation
Get a winning team to fight for you when it matters most. Call us today!
Get a winning team to fight for you when it matters most.
 Call for a Consultation:
(620) 662-5489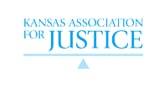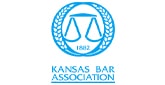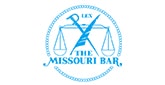 Call Today! (620) 662-5489
330 West 1st Avenue
Hutchinson, KS 67501