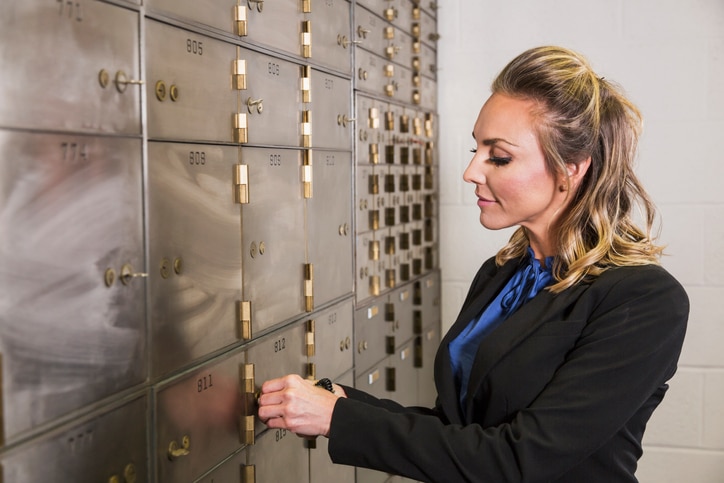 It's difficult for everyone in your family when a relative passes away, but part of the healing process is making sure all of their possessions and final bequeathments are carried out accordance with their wishes. Here's a short guide on what you'll need to access a deceased loved one's safe deposit box.
The first things you'll want to do is go to the bank where the safe deposit box is stored and speak to the bank manager about the situation. They handle access to safe deposit boxes for deceased individuals often, so they'll have a procedure in place for you to follow that is in accordance with state law and the bank rental agreement policies.
Required Documents
Documentation is required before a relative can access a deceased family member's safe deposit box. You may be asked to present:
A death certificate
An executor's testament
A Small Estate Affidavit, which can be prepared by our office
A copy of the rental agreement
Photo identification
Marriage certificate (if you are the spouse)
Kansas Statutes
There are state-specific statues in Kansas regarding access to a deceased person's safety deposit box. Specifically, KS Statute 9-1504 states that upon death "the safe deposit box may be opened, forcibly if necessary, at any time thereafter, in the presence of persons claiming to be interested in the contents thereof, by two employees of the lessor, one of whom shall be an officer of the lessor." This means that you will have to be accompanied by two bank employees when accessing the box.
The statute further states that "Such employees may remove all instruments of a testamentary nature and deposit the same with the district court, taking its receipt therefor. The employees in their discretion may deliver life insurance policies therein contained to the beneficiaries named in such policies, and any deed to a cemetery lot and any burial instructions found therein to the appropriate parties." This means that the bank employees will place all items pertaining to a will with the district court, but any insurance policies or end of life instructions can be placed immediately with the family.
The statute concludes by stating "Any and all other contents of such box so opened shall be kept and retained by the bank, trust company or safe deposit company and shall be delivered only to the parties legally entitled to the same." This means that the institution renting the box will keep possession of the willed items in the box until they are legally distributed through the will process. If no one claims the box within 60 days, the contents are then turned over to the district court.
Avoiding Future Issues
In order to make sure your relatives don't have issues when it comes time for them to access your safe deposit box, here are some steps you can take:
Pick a relative you trust to have access should you die
Inform the person where the safe deposit box is
Inform the person how to access it
Stipulate in your will who gets the items in your safe deposit box
If you're having trouble accessing a relative's safe deposit box or are dealing with any other legal issue surrounding a loved one's estate, call Oswald Law at 1-800-894-5931 today to schedule a free consultation in our Hutchinson, KS offices.
About Us
Whether you need a bankruptcy attorney, DUI lawyer, criminal defense attorney, divorce attorney—or assistance with estate planning or contracts—we have extensive legal knowledge to help you resolve your legal issue.
Get the treatment you deserve from an experienced team working diligently on your case. We are your advocates, tirelessly fighting for your best outcome.
Custody negotiations are a trying time for everyone involved. The best thing you can do is not let all the emotions and frustrations take over.  Always keep your children's best interests at heart. If you are able to maintain a civil relationship with your ex-partner...
Call For a FREE Consultation
Get a winning team to fight for you when it matters most. Call us today!
Get a winning team to fight for you when it matters most.
 Call for a Consultation:
(620) 662-5489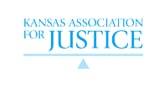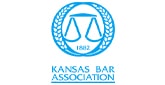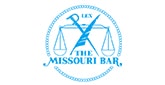 Call Today! (620) 662-5489
330 West 1st Avenue
Hutchinson, KS 67501