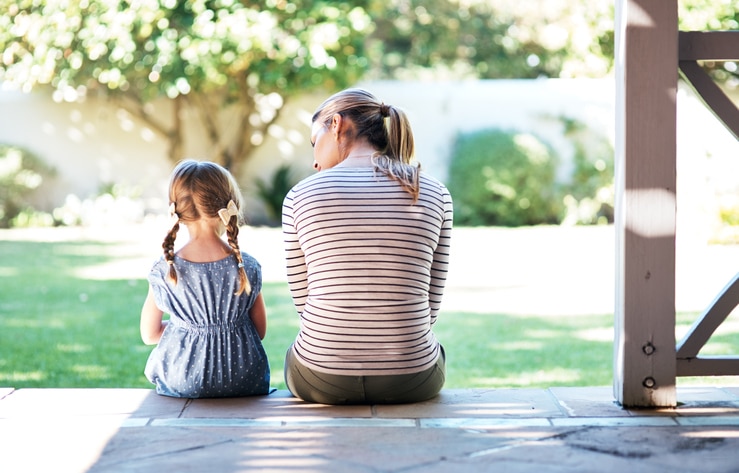 The withholding of child support is one of the reasons many Kansas children are growing up in poverty. That's why the Federal and Kansas governments have systems
in place to enforce the child support court order, and assist you with collecting the amount you're owed to help raise your child.
The Kansas Child Support Enforcement Program is the state-run child support enforcement office here in Kansas. If the non-custodial parent (NCP) is not paying child support, you have a set of recourse options through this program to receive regular and past-due payments.
Income Withholding Orders
An income withholding order (IWO) is an order sent to the employer of the NCP who then sets up automatic payroll deductions in order that you receive the child support payments owed to you. If the NCP's employer is unknown or is self-employed, other measures may be taken.
Other Child Support Enforcement Measures
If the NCP's employer can't be located, there are other methods of child support enforcement available.
State and federal tax refund intercepts

Passport denial

Driver's license restriction

Consumer Credit Bureau reporting

Suspension of hunting and fishing licenses

Contempt of court actions, including jail time

Liens on real estate and personal property
What Do I Do Next?
If you have questions about enforcing child support payments, call 1-800-894-5931 to schedule a free consultation in our Hutchinson offices or fill out our contact form and we'll contact you as soon as possible.
About Us
Whether you need a bankruptcy attorney, DUI lawyer, criminal defense attorney, divorce attorney—or assistance with estate planning or contracts—we have extensive legal knowledge to help you resolve your legal issue.
Get the treatment you deserve from an experienced team working diligently on your case. We are your advocates, tirelessly fighting for your best outcome.
Custody negotiations are a trying time for everyone involved. The best thing you can do is not let all the emotions and frustrations take over.  Always keep your children's best interests at heart. If you are able to maintain a civil relationship with your ex-partner...
Call For a FREE Consultation
Get a winning team to fight for you when it matters most. Call us today!
Get a winning team to fight for you when it matters most.
 Call for a Consultation:
(620) 662-5489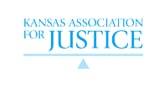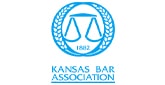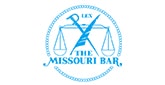 Call Today! (620) 662-5489
330 West 1st Avenue
Hutchinson, KS 67501