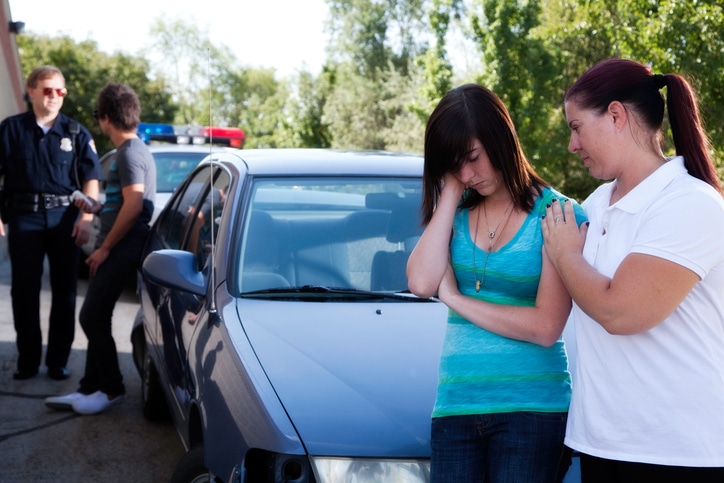 Every state has parental responsibility laws that hold parents responsible for certain actions taken by their minor children, but in this article we'll discuss specifically what laws apply to parents in Kansas. These actions apply to property damage, personal injuries and more depending on the circumstances.
The Kansas Statutes section 38-120 pertains to these matters. We'll look further into the statute and discuss the specifics of the legal liability of parents in regards to the actions of their minor children in the sections below.
Liable Conduct
Under 38-120, a parent is financially liable when a minor under the age of 18 living with one or both of their parents "maliciously or willfully" injures someone and/or causes damage to someone's property. This statute does not hold a parent liable for damages in the event of an accident or careless behavior.
So, for example, if your 16-year-old is driving and gets into a car accident, the injured parties cannot sue you under 38-120. The injured party would have to prove that there was clear intent from the minor to cause damage or harm.
Limits to Parental Liability
There are, however, limits to parental liability in Kansas in regards to covered conduct and financial exposure. 38-120 states that ""recovery shall be limited to the actual damages in an amount not to exceed $5,000, in addition to taxable court costs, unless the court or jury finds that the malicious or willful act of such minor causing such injury, damage or destruction is the result of parental neglect, in which event the $5,000 limitation does not apply."
This means that unless the injury or damage caused by the child can at least in part be tied to the parent's negligence, the maximum the injured party can collect from the minor's parents is $5,000. The statute also makes clear that in the event of an injury, damages will be limited to only medical expenses. You can't receive damages from a child's parents in Kansas for "pain and suffering" or other non-economic damages, but in some cases the parental liability may extend beyond 38-120.
Beyond Section 38-120
You can't assume that because your child's actions weren't intentional or fall outside of 38-120 that you won't be held liable. There are also "common law" principles of liability that may still apply and you could still be liable for your child's actions.
These principles can apply, for example, if parents have knowledge that their child has a propensity to engage in dangerous or reckless conduct and do not take reasonable steps to prevent the child from causing foreseeable harm to others.
If you have any questions regarding a parent's liability in Kansas, call our offices in Hutchinson at 1-800-894-5931 to schedule an appointment for a free consultation.
About Us
Whether you need a bankruptcy attorney, DUI lawyer, criminal defense attorney, divorce attorney—or assistance with estate planning or contracts—we have extensive legal knowledge to help you resolve your legal issue.
Get the treatment you deserve from an experienced team working diligently on your case. We are your advocates, tirelessly fighting for your best outcome.
Custody negotiations are a trying time for everyone involved. The best thing you can do is not let all the emotions and frustrations take over.  Always keep your children's best interests at heart. If you are able to maintain a civil relationship with your ex-partner...
Call For a FREE Consultation
Get a winning team to fight for you when it matters most. Call us today!
Get a winning team to fight for you when it matters most.
 Call for a Consultation:
(620) 662-5489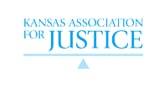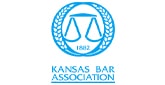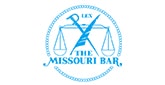 Call Today! (620) 662-5489
330 West 1st Avenue
Hutchinson, KS 67501