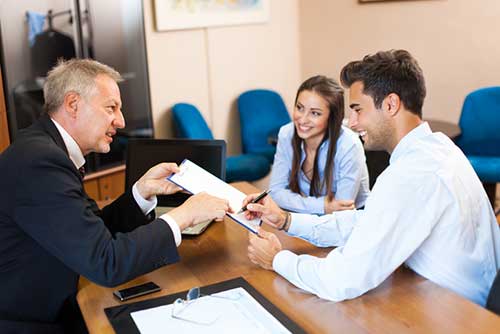 If you've ever signed a contract, you've probably wondered whether you should get an attorney involved to review the agreement to make sure you're being treated fairly and all your interests are looked after. Often we're told that a contract is "standard" or given a summary of what the agreement entails, but how do you know?
The wording of a contract is crucial, so whether it's a personal or business agreement, you stand to benefit from having an attorney review it before signing. The attorney can also help draft or revise an agreement to better suit your specific needs.
Attorneys will also ensure the document is legally binding, admissible in court and doesn't contain loopholes that could cause trouble in the future. An attorney will also be offer guidance in the event you believe someone has broken a contract with you or if you need to get out of a contract.
Benefits of Hiring a Contract Attorney
Hiring an attorney to review, revise or draft a contract gives you the confidence that you're getting what you expected out of the agreement. Many times stock contracts are used to save money or time, but without being reviewed by an attorney a contract could contain pitfalls you weren't aware of.
In certain cases, stock contracts contain boilerplate language that isn't adapted to local and state laws and is easily broken. It's important that your agreement protects your specific interests and doesn't just pertain to a general situation.
An attorney can also help you negotiate the terms of a contract in order to get you a better deal or advise you to consider alternatives. If you're presented with a finalized contract, your attorney can suggest additional clauses or draft changes to the contract that will protect your interests.
If you need help drafting, revising, negotiating or reviewing a contract, call us today at 1-800-894-5931 to schedule a consultation.
About Us
Whether you need a bankruptcy attorney, DUI lawyer, criminal defense attorney, divorce attorney—or assistance with estate planning or contracts—we have extensive legal knowledge to help you resolve your legal issue.
Get the treatment you deserve from an experienced team working diligently on your case. We are your advocates, tirelessly fighting for your best outcome.
Custody negotiations are a trying time for everyone involved. The best thing you can do is not let all the emotions and frustrations take over.  Always keep your children's best interests at heart. If you are able to maintain a civil relationship with your ex-partner...
Call For a FREE Consultation
Get a winning team to fight for you when it matters most. Call us today!
Get a winning team to fight for you when it matters most.
 Call for a Consultation:
(620) 662-5489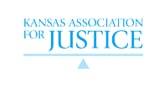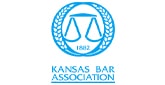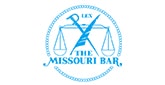 Call Today! (620) 662-5489
330 West 1st Avenue
Hutchinson, KS 67501