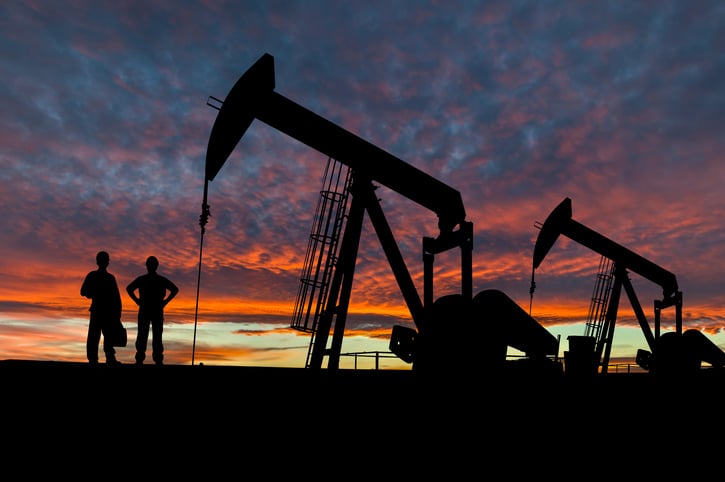 Landowners across Kansas are often contacted with proposals from the oil and gas industry regarding the use of their land for drilling wells. It's at a time like this when you need to have patience, because if you rush into an oil and gas agreement without having all the facts you could be missing out on money and opportunities you weren't aware of.
The reason you've been contacted by the company is because they believe they will find oil or gas on your property, and as the landowner you're entitled to share in the profits from the excavation of minerals on your property. You may not have known or been interested in your mineral rights as a landowner up until this point, but an Oil, Gas and Mineral Lease agreement can be a very lucrative opportunity if negotiated correctly.
These agreements between landowners and the oil and gas industry have existed for well over a hundred years and usually include an upfront payment plus a royalty percentage of the value produced thereafter. It's entirely possible that after signing such an agreement that no drilling will ever occur, but that will be up to the company you sign the lease with. NOTE: Beware of the "Standard Lease Agreement." There is no standard lease agreement, other than what has been formulated by the company soliciting you for their benefit. It is always advisable to exercise caution and review the details of the Agreement with counsel.
Step One: Determine Who Exactly Is Contacting You
The initial person who contacts you regarding an oil and gas lease agreement could be any one of a number of different types of interested parties. Your job is to determine exactly who it is and what their role is in the transaction. In any case do not sign anything without doing your due diligence.
Contract Leasing Agent/Broker – agents and brokers are independent contractors working for the oil company or land brokerage firm. They are incentivized on getting the best deal for their company.
Employee of the Oil Company – Oil companies will sometimes have their own landmen pursuing new leases.
Entrepreneur or Middleman – As is sometimes the case, entrepreneurs will sometimes set out to negotiate lease agreements for themselves or their companies with the intention of reselling the agreement to another company later.
Step Two: Research the Parties Involved and Local Drilling Activity
Now that you know who has contacted you and what his/her role is, you need to do some research into the matter to be sure you go into negotiations armed with the most information possible. Some important things you'll need to research on the Internet and through local media are:
The name or names of the people who have contacted you
The name of the company interested
Any recent articles on local drilling activity
Any other wells in the local vicinity
Step Three: Gather Your Paperwork
Now that you know a bit more about the interested parties and any other drilling efforts in the area, you're ready to gather up your paperwork to cover all your bases. Locate all documents related to mineral and surface ownership – deeds, wills, leases, easements, ratifications, mineral or royalty conveyances and any other pertinent documents. The more prepared you are, the smoother negotiations will be.
Step Four: Consult an Attorney
In a matter of such importance, it's obviously a good idea to have experienced legal representation to assist you in the negotiation process. Once signed, a lease is a binding document, so remember that you should not sign anything without having an experienced attorney assisting you.
If you've been contacted by the oil and gas industry concerning your landowner mineral rights, contact Oswald Law today at 1-800-894-5931 today to schedule a free consultation.
About Us
Whether you need a bankruptcy attorney, DUI lawyer, criminal defense attorney, divorce attorney—or assistance with estate planning or contracts—we have extensive legal knowledge to help you resolve your legal issue.
Get the treatment you deserve from an experienced team working diligently on your case. We are your advocates, tirelessly fighting for your best outcome.
Custody negotiations are a trying time for everyone involved. The best thing you can do is not let all the emotions and frustrations take over.  Always keep your children's best interests at heart. If you are able to maintain a civil relationship with your ex-partner...
Call For a FREE Consultation
Get a winning team to fight for you when it matters most. Call us today!
Get a winning team to fight for you when it matters most.
 Call for a Consultation:
(620) 662-5489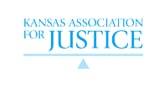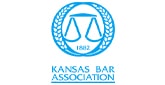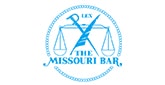 Call Today! (620) 662-5489
330 West 1st Avenue
Hutchinson, KS 67501