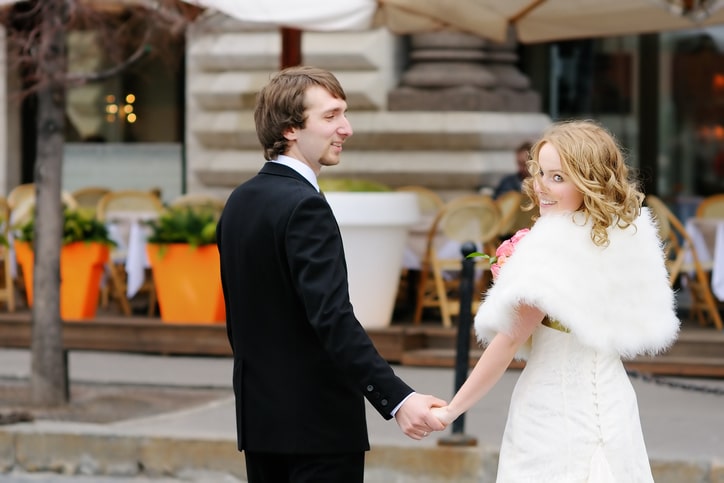 Prenuptial agreements can be a tricky subject to tackle before entering a marriage, but they can also make sure both parties have their interests looked after in the event of a divorce. As no two marriages are the same, each situation pertaining to a prenup should be evaluated separately.
In some circumstances a prenup isn't necessary, in others it might be necessary in the future and still in others it should definitely be considered before a marriage takes place. With that in mind, here is a guide to entering into a prenuptial agreement in Kansas.
Prenuptial Agreement Basics
There are a few things you should know about what a prenuptial agreement both can and cannot do. A prenup can't handle child custody or child support issues. They will be left up to the court. The court can also dismiss any prenup provisions it deems to be unjust. Sometimes provisions like alimony agreements or waivers are set aside in the interest of fairness.
The prenup also can't stipulate biases to personal preference like where vacations will be spent, which school to send children to, etc. Any private matters of choice or preference between the parties should not be included in the prenup.
Benefits of a Prenuptial Agreement
One of the main causes of divorce is stress over finances, so it makes sense in some cases to have a pre-existing agreement between spouses on how to handle money and property. Yet many people fear even bringing up a prenup to their partner, thinking suggesting one may cause more problems than it solves. But in many cases, having clear, open dialogue with your partner about a prenup is a good step in fostering good communication in the marriage.
Here are some other benefits to getting a prenup you'll want to consider.
In the event one spouse has debts the other doesn't want to be responsible for, a prenup can assign certain debt to the corresponding spouse.
Avoiding extended future legal negotiations and court dates, should they arise.
Documenting any special arrangements between the spouses.
Deciding which property is marital property and which is separate property.
Is a Prenuptial Agreement Right for You?
Now you might be wondering if a prenuptial agreement is even necessary for your specific situation. Here is a checklist to determine whether or not a prenup would be ideal for you.
You should look into getting a prenup if:
You own a business or part of a business.
You own real estate.
You have more than $50,000 in assets, or make more than $100,000 per year.
You have stock options, profit sharing through work or over a year in retirement benefits.
You or your partner plan on being in school/career training for any length of time while the other works.
You are entering a marriage or second marriage where one party has significantly more assets than the other.
If you have any questions about prenuptial agreements, call Oswald Law today at 1-800-894-5931 to schedule a consultation.
About Us
Whether you need a bankruptcy attorney, DUI lawyer, criminal defense attorney, divorce attorney—or assistance with estate planning or contracts—we have extensive legal knowledge to help you resolve your legal issue.
Get the treatment you deserve from an experienced team working diligently on your case. We are your advocates, tirelessly fighting for your best outcome.
Custody negotiations are a trying time for everyone involved. The best thing you can do is not let all the emotions and frustrations take over.  Always keep your children's best interests at heart. If you are able to maintain a civil relationship with your ex-partner...
Call For a FREE Consultation
Get a winning team to fight for you when it matters most. Call us today!
Get a winning team to fight for you when it matters most.
 Call for a Consultation:
(620) 662-5489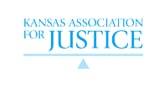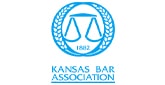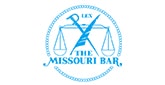 Call Today! (620) 662-5489
330 West 1st Avenue
Hutchinson, KS 67501