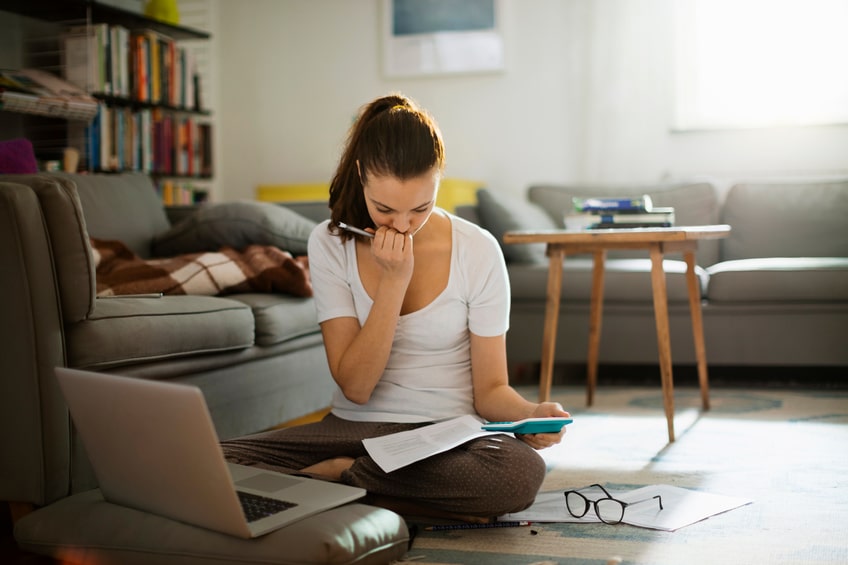 If you're struggling with debt, you're probably wondering if declaring bankruptcy would help or hinder your situation. Bankruptcy may be the best answer to your tough financial situation. Are you experiencing any of the following?
Frequent calls from debt collectors
Overwhelming credit card debt
Large medical bills
Vehicle repossession
Lawsuits and collection actions related to your debt 
If this sounds like what you're going through, you should weigh the pros and cons of declaring bankruptcy. If you owe more than you can pay, you could be facing impending garnishments, liens, repossessions, foreclosures and other actions against you.
Take inventory of all your liquid assets – real estate, automobiles, savings accounts, funds, stocks, etc. – and add up an estimate of how much it's all worth. Then compare that figure to your outstanding bills and statements. If the value of your assets is lower than what you owe, declaring bankruptcy might be the best solution.
Types of Personal Bankruptcy
Chapter 7 Bankruptcy
A chapter 7 bankruptcy is a process where your nonexempt assets are used to pay off your debt, once your non-secured debt has been discharged. After approximately four months you will normally receive a notice of discharge, meaning you don't owe the debts any longer. The bankruptcy will stay on your credit record for 10 years, but won't necessarily prevent you from establishing new lines of credit.
Chapter 13 Bankruptcy
Chapter 13 bankruptcies are otherwise known as "reorganization" bankruptcies. This process allows you to pay off your debts over a period of three to five years. If you have a consistent, certain income, chapter 13 offers a grace period and any debts remaining after the grace period ends are discharged.
Issues to Consider Before Filing Bankruptcy
Retaining Property You Don't Want to Lose
If you have property or assets you want to keep, it's a good idea to examine the timing of your bankruptcy filing and wait if necessary. If you're anticipating a tax refund, you would have to surrender it to your bankruptcy trustee if it's received after you file. Waiting to file means you can collect your refund and file at a later date if necessary.
If you have property that would be seized in a bankruptcy, you may wish to engage in pre-bankruptcy planning, in which non-exempt assets are appraised and sold. The proceeds of the sale are then allocated toward exempt assets such as your home.
New Debts are Looming
If you know you'll have an increase in your expenses in the foreseeable future but are currently struggling to make payments, you may want to wait to file bankruptcy. A Chapter 7 only wipes out debts you have as of the filing date, so if you know you're going to be accruing more debt beyond your control in the near future you may want to wait in order to have those debts discharged as well.
This is not to say you can go out and charge massive debt right before filing and expect all those charges to disappear once you file a Chapter 7. The court will look at your charges in the 90 days leading up to your bankruptcy filing. If there is evidence of an excess of luxury goods or cash advances being charged close to the filing date, those charges won't be undone by the bankruptcy and may even jeopardize the bankruptcy filing itself.
Any evidence of hiding or concealing assets or making fraudulent charges or transactions is a major red flag and should be avoided. Consult your attorney if you have questions about any transactions leading up to filing a bankruptcy.
If you have any questions about filing Chapter 7 or Chapter 13 bankruptcy, call Oswald Law today at 1-800-894-5931 to schedule a consultation.
About Us
Whether you need a bankruptcy attorney, DUI lawyer, criminal defense attorney, divorce attorney—or assistance with estate planning or contracts—we have extensive legal knowledge to help you resolve your legal issue.
Get the treatment you deserve from an experienced team working diligently on your case. We are your advocates, tirelessly fighting for your best outcome.
Custody negotiations are a trying time for everyone involved. The best thing you can do is not let all the emotions and frustrations take over.  Always keep your children's best interests at heart. If you are able to maintain a civil relationship with your ex-partner...
Call For a FREE Consultation
Get a winning team to fight for you when it matters most. Call us today!
Get a winning team to fight for you when it matters most.
 Call for a Consultation:
(620) 662-5489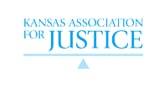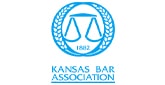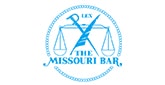 Call Today! (620) 662-5489
330 West 1st Avenue
Hutchinson, KS 67501