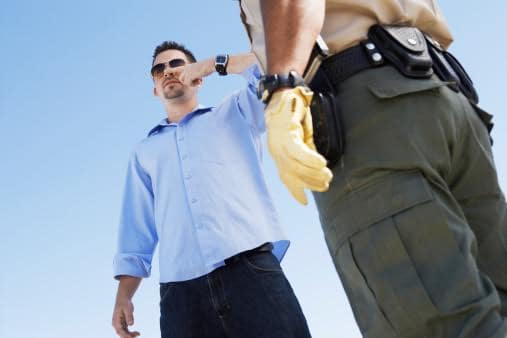 A DUI conviction can severely disrupt your life and cause you to miss out on opportunities in the future. It will show up in your criminal record when employers are considering hiring you, when lenders are determining whether or not to give you a loan and could even make you ineligible for some forms of advanced training and certifications. So how do you get a DUI conviction expunged in Kansas?
About Expungements
An expungement clears your criminal record of a particular arrest or conviction and thereafter the information pertaining to the incident may not be disclosed, except under certain circumstances. To receive an expungement the proper conditions must be met, such as: the expungement would be in the best interests of justice; the suitable time period designated by statute has elapsed; and there are no criminal charges pending and no felony convictions within the past two years.
DUI Expungements in Kansas
Under legislation passed in Kansas effective July 2016, a driving under the influence conviction is eligible to be expunged 5 – 10 years after you've been released from custody or completed your probation, term or post-release supervision, whichever date is later.
To receive a DUI expungement, a motion must be filed with the court that meets one of the qualifying conditions of expungement. If your arrest and conviction is expunged from your criminal record, you will no longer need to reveal that information, except under certain circumstances. The conviction will, however, factor into your criminal history if you are ever convicted of a crime again.
If you have any questions about DUI expungements, give us a call today at 620-662-5489 to schedule a consultation.
About Us
Whether you need a bankruptcy attorney, DUI lawyer, criminal defense attorney, divorce attorney—or assistance with estate planning or contracts—we have extensive legal knowledge to help you resolve your legal issue.
Get the treatment you deserve from an experienced team working diligently on your case. We are your advocates, tirelessly fighting for your best outcome.
Custody negotiations are a trying time for everyone involved. The best thing you can do is not let all the emotions and frustrations take over.  Always keep your children's best interests at heart. If you are able to maintain a civil relationship with your ex-partner...
Call For a FREE Consultation
Get a winning team to fight for you when it matters most. Call us today!
Get a winning team to fight for you when it matters most.
 Call for a Consultation:
(620) 662-5489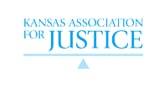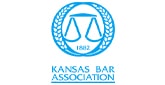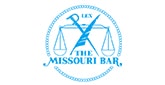 Call Today! (620) 662-5489
330 West 1st Avenue
Hutchinson, KS 67501