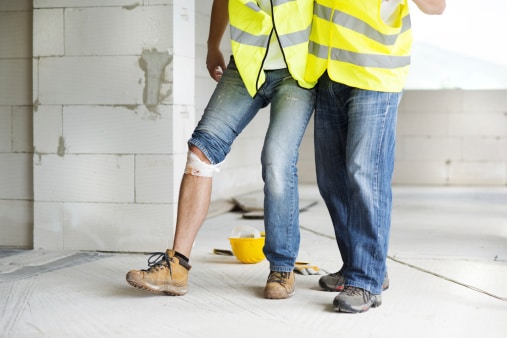 Work related injuries are stressful and confusing even under the best circumstances. Understanding the basics of worker's compensation can lessen the impact of a worker related injury. Here are three things you should do if you suffer an injury at work.
Report Any and All Incidents
Failure to report an accident or improper reporting can lead to your employer denying the claim. Any and all incidents should be reported as soon as possible. In the state of Kansas, workers must report the accident within 30 days. If your injury is due to a repetitive injury or your employment has been terminated due to such an injury, the accident must be reported within 20 days. Waiting to see "what the damage is" may prevent an employer from paying any compensations. As a practical matter, the sooner an injury is reported the sooner you will receive compensation. In addition, proving that an injury occurred at work becomes harder the longer you wait to begin the process.
File a Claim
Your employer is responsible for providing you with a compensation form. You will fill out the "Employee Section" and return it to your employer. The employer will finish filling out the form and submit it to the insuring company. If the employer disputes the claim you will need to contact your local workers compensation office. Your employer will be responsible for communicating with the insurance company.
No proceeding for compensation shall be maintained under eth workers compensation act unless an application for a hearing is on file in the office of the director within three years of the date of the accident or within two years of the date of the last payment of compensation, whichever is later.
Documentation
Make sure you receive a copy of the report. Keep a record of all your doctor appointments, test (if applicable) and any communication you've had with your company or the workers compensation office. It is always a good idea to have written proof if the company disputes your claim. Having a written record will also help keep everything organized.
Injuries are always hard to deal with. You should be able to focus on healing and rehabilitation instead of workers compensation. Reporting injuries immediately after they occur and knowing how the process works will allow you to focus on recovery.
About Us
Whether you need a bankruptcy attorney, DUI lawyer, criminal defense attorney, divorce attorney—or assistance with estate planning or contracts—we have extensive legal knowledge to help you resolve your legal issue.
Get the treatment you deserve from an experienced team working diligently on your case. We are your advocates, tirelessly fighting for your best outcome.
Custody negotiations are a trying time for everyone involved. The best thing you can do is not let all the emotions and frustrations take over.  Always keep your children's best interests at heart. If you are able to maintain a civil relationship with your ex-partner...
Call For a FREE Consultation
Get a winning team to fight for you when it matters most. Call us today!
Get a winning team to fight for you when it matters most.
 Call for a Consultation:
(620) 662-5489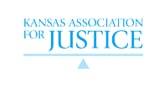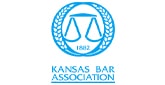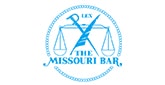 Call Today! (620) 662-5489
330 West 1st Avenue
Hutchinson, KS 67501