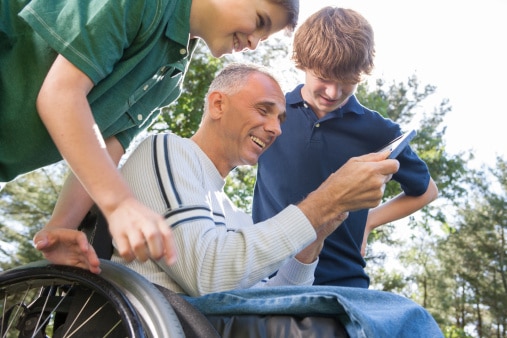 Social Security disability benefits are monthly cash payments available to people who have worked in jobs covered by Social Security and have a medical condition that meets the department's definition of disability. These benefits are available to people with a total disability that is expected to last a year or longer, and not to people with a partial or short-term disability.
Social Security considers you disabled only when:
You can't do the same work you've done previously.
It is determined you cannot adjust to other work.
You are expected to be disabled for at least a year or until death.
 Along with meeting the department's definition of disabled, you must have accrued enough work credits recently under Social Security to qualify. These work credits are based on your total yearly income, and you can earn up to four each year. In 2016, you earn one credit for every $1,260 you earn in income, so after you've earned $5,040 you've earned all four credits for the year.
The number of work credits you need to qualify as disabled depends on your age when you became disabled. In general you would need 40 credits to qualify – 20 earned in the previous 10 years ending with the year you were disabled, but younger workers may qualify with fewer accrued credits.
If you meet the required definition of disabled and have the necessary work credits, you then must meet the following criteria to receive benefits:
Monthly Income
If you are working and earning more than $1,130/month, you do not qualify for benefits. If you are currently not working, Disability Determination Services will make the decision regarding your medical condition.
Severity
Your medical condition must hinder basic work-related activities. Otherwise you are not considered disabled.
Disabling Conditions List
Social Security maintains a list of eligible medical conditions that are approved for disability benefits. Your condition must either be on the list or be determined of equal severity in order to qualify for benefits.
Ability to Perform Previous Work
In order to receive benefits, it must be determined that your medical condition interferes with your ability to do the work you've done previously.
Ability to Perform Other Work
If you can't do the work you were doing before, Social Security will determine whether you are able to adjust to another form of work before approving disability benefits. Your age, education, work experience, transferable skills and medical conditions are considered in determining whether you can perform other work and if you're eligible for benefits.
There are also exceptions for special situations in the benefits approval process for blindness and low vision, widows and widowers, disabled children and wounded warriors and veterans. If you have any questions about Social Security disability benefits, contact Oswald Law today at 1-800-894-5931 to schedule a consultation.
About Us
Whether you need a bankruptcy attorney, DUI lawyer, criminal defense attorney, divorce attorney—or assistance with estate planning or contracts—we have extensive legal knowledge to help you resolve your legal issue.
Get the treatment you deserve from an experienced team working diligently on your case. We are your advocates, tirelessly fighting for your best outcome.
Custody negotiations are a trying time for everyone involved. The best thing you can do is not let all the emotions and frustrations take over.  Always keep your children's best interests at heart. If you are able to maintain a civil relationship with your ex-partner...
Call For a FREE Consultation
Get a winning team to fight for you when it matters most. Call us today!
Get a winning team to fight for you when it matters most.
 Call for a Consultation:
(620) 662-5489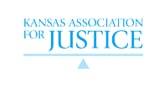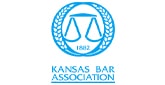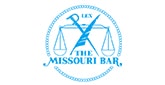 Call Today! (620) 662-5489
330 West 1st Avenue
Hutchinson, KS 67501