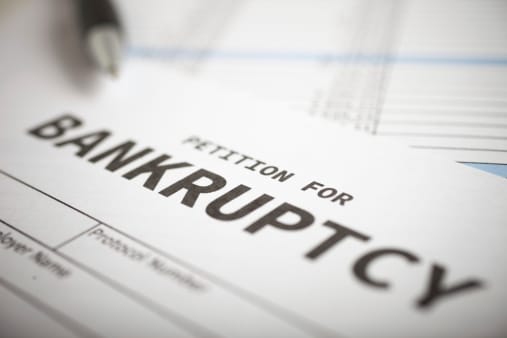 Bankruptcy is a legal proceeding that allows individuals who can no longer pay their bills to get a fresh financial start though the legal process. Bankruptcy is not right for every situation and it does not come without some negative effects.
The right to file for bankruptcy is provided for all that qualify under federal law. Bankruptcy may seem simple on its surface, but there are actually several types of bankruptcy you should be aware of. Here are some of the more common types of bankruptcy.
Individual Bankruptcy: Chapter 7
To qualify for debt elimination under Chapter 7 bankruptcy, your total household income must be at or below the median income for your state. In Kansas, this is about $50,000 (appx. 2015). Upon filing, you are required to complete paperwork describing your current income, debts, living expenses, and property. Additionally, you must also describe property owned, sold or given away during the past year and account for how you have spent your money during the same time period.
Most debt is dischargeable if you qualify for Chapter 7 bankruptcy, with the exception of child support, student loans and certain taxes. You are required to complete credit counseling before and debtor education after your bankruptcy filing. This process typically takes 3-6 months to complete.
A bankruptcy can have a negative impact on your credit after you file. Creditors don't like to see bankruptcies on credit reports. If credit was good before you filed, however, and your debt-to-asset has been traditionally low, your credit scores may only lower a small amount. If you have many delinquent accounts and lots of debt before filing, your score may suffer more.
Individual Bankruptcy: Chapter 13
People whose household income is too high to qualify for Chapter 7 or who don't want to consider debt elimination may be eligible to file under Chapter 13 instead. This type of bankruptcy provides you with an extended period to repay your debts.
Your repayment plan must be approved by a judge, who then disburses your monthly payment to creditors. You are eligible for Chapter 13 bankruptcy if your secured debts are under $1,149,525.00 and your unsecured debts under $383,175.00.
Priority debts, such as child support, employee wages and tax bills, are paid first. Secured debts, such as a car payment or mortgage, take the second-highest priority. Any remaining income you take in goes toward unsecured debts like credit card and medical bills.
Depending on your funds available, you may receive a partial or full discharge of unsecured debt. Chapter 13 bankruptcy also has credit counseling requirements.
Business Owner Bankruptcy: Chapter 11 and Chapter 13
If you operate a business as a sole proprietor, you have the option of filing for bankruptcy under Chapter 11, which is a debt reorganization plan for businesses.
Corporations and partnerships may also file for Chapter 11 bankruptcy protection. Under Chapter 11 business can stay open, and must have their reorganization plan approved by the court.
Chapter 13 allows a business to repay its debts under a restructuring plan rather than forcing it to liquidate its assets. Not every business qualifies and filing requirements can be complex, so be sure to consult with finance professional if you are considering either business or personal bankruptcy.
Kansas bankruptcy laws can be quite complex. If you have questions about a specific business or personal situation please contact us to learn more about which option might be right for you.
About Us
Whether you need a bankruptcy attorney, DUI lawyer, criminal defense attorney, divorce attorney—or assistance with estate planning or contracts—we have extensive legal knowledge to help you resolve your legal issue.
Get the treatment you deserve from an experienced team working diligently on your case. We are your advocates, tirelessly fighting for your best outcome.
Custody negotiations are a trying time for everyone involved. The best thing you can do is not let all the emotions and frustrations take over.  Always keep your children's best interests at heart. If you are able to maintain a civil relationship with your ex-partner...
Call For a FREE Consultation
Get a winning team to fight for you when it matters most. Call us today!
Get a winning team to fight for you when it matters most.
 Call for a Consultation:
(620) 662-5489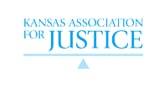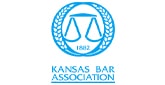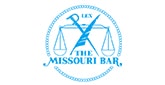 Call Today! (620) 662-5489
330 West 1st Avenue
Hutchinson, KS 67501